The Outro
A former member of the class mused that he was being taught, systematically, how the human race is destroying itself, and that we were presiding over the watch. I admit the course is not as delectable as chocolate soufflé, that it has a very tart edge.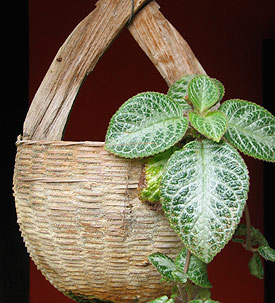 As it is an elective, it attracts generally students tending to egalitarian convictions. The class hopefully satisfies yearnings to speak about the actual world around students while they are in law school and to make sense of their futures in it. You don't have to memorize tax codes, the rules of courtroom procedure, or rules of evidence. All you have to do is feel engaged in the quality of life for those around you.
A person was walking along a beach where hundreds of starfish had washed upon the shore. Every so often she would stoop down, pick up one of the starfish and place it back into the tide of the ocean. This ritual was being watched by a man sitting on a sandy bluff that overlooked the shoreline. After a small number of the echinoderms had been returned to the sea, the perched observer came down from the dune, approached the starfish rescuer, and exclaimed, "What are you doing? With so many starfish, everywhere around us, you can't possibly make a difference?" The walking woman thought for a moment and replied: "It makes a difference to that starfish."
* * *
In any dark time, there is a tendency to veer toward fainting over how much is wrong or unamended in the world. Do not focus on that. There is a tendency too to fall into being weakened by perseverating on what is outside your reach, by what cannot yet be. Do not focus there. That is spending the wind, without raising the sails. ***
* * *
One of the most calming and powerful actions you can do to intervene in a stormy world is to stand up and show your soul. Soul on deck shines like gold in dark times. ***
* * *
There will always be times when you feel discouraged, but I do not keep a chair for it; I will not entertain it.
* * *
WHEN A GREAT SHIP IS IN HARBOR AND MOORED, IT IS SAFE, THERE CAN BE NO DOUBT. BUT THAT IS NOT WHAT GREAT SHIPS ARE BUILT FOR.
-- Clarissa Pinkola Estes